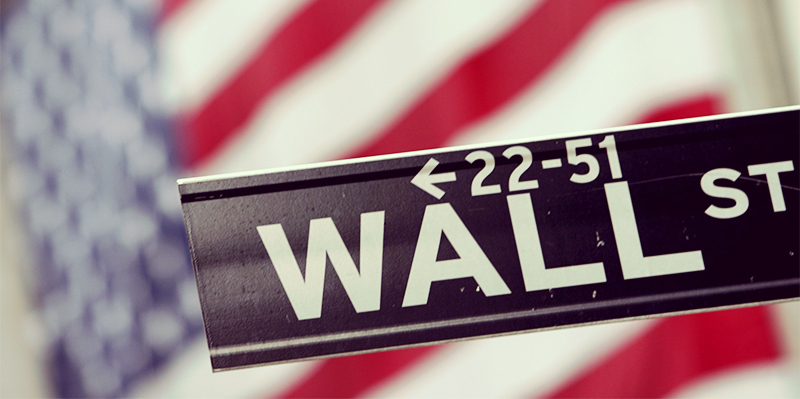 The world is facing several crises: economic, environmental and social. We tend to look at these issues individually and believe we can find answers to each problem independently.
If you've ever played Monopoly, you know how the game is designed: except unwise choices made, the player who is close to winning keeps extracting money from the other players who are gradually falling into debt.
The controversial Trans-Pacific Partnership (TPP) deal is designed to give corporations more power over domestic laws, including environment, labour and other safeguards. This and other revelations about the TPP came forth after Wikileaks released the Investment Chapter of the deal on March 25, 2015.
Load more posts