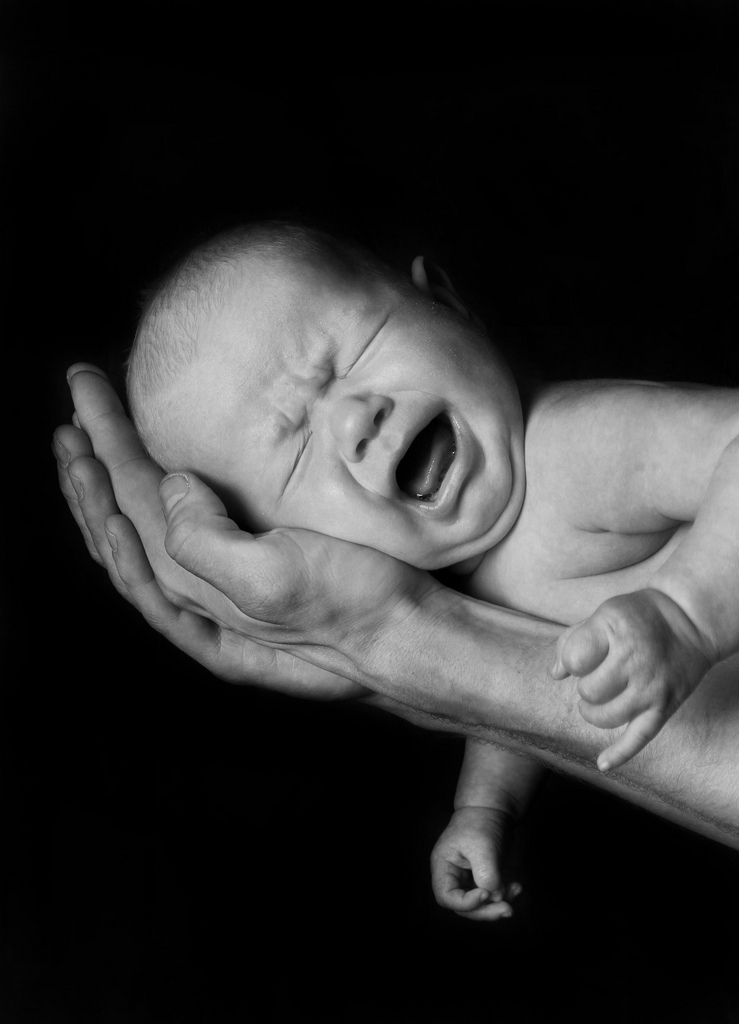 "Wars in my name via WiFi while we fight in the comments section. Extinguishing tangible insurrection. We trigger each other with Twitter happy trigger fingers, while trigger happy cops kill…No end of Black. Lives….Matter. For those that survive it's incarceration, indoctrination, gentrification."
While people around the world have been horrified by the beheadings and similar acts of wanton violence perpetrated by ISIS, most seem mystified by the origins of the anger that can lead to such atrocities.
I am thinking of the women, the thousands of women around this world who have worked endlessly for years and years exhausting every fiber of their beings to make rape real, to end this pathology of violence and hatred towards us and no matter how logical we are, how patient,...
Load more posts