The annual public letter from Bill and Melinda Gates has become a much-celebrated event in the global development calendar. But lost in the excitement around this year's letter is the fact that it uses 6,000 words to paint a picture that is so selective in its use of facts that...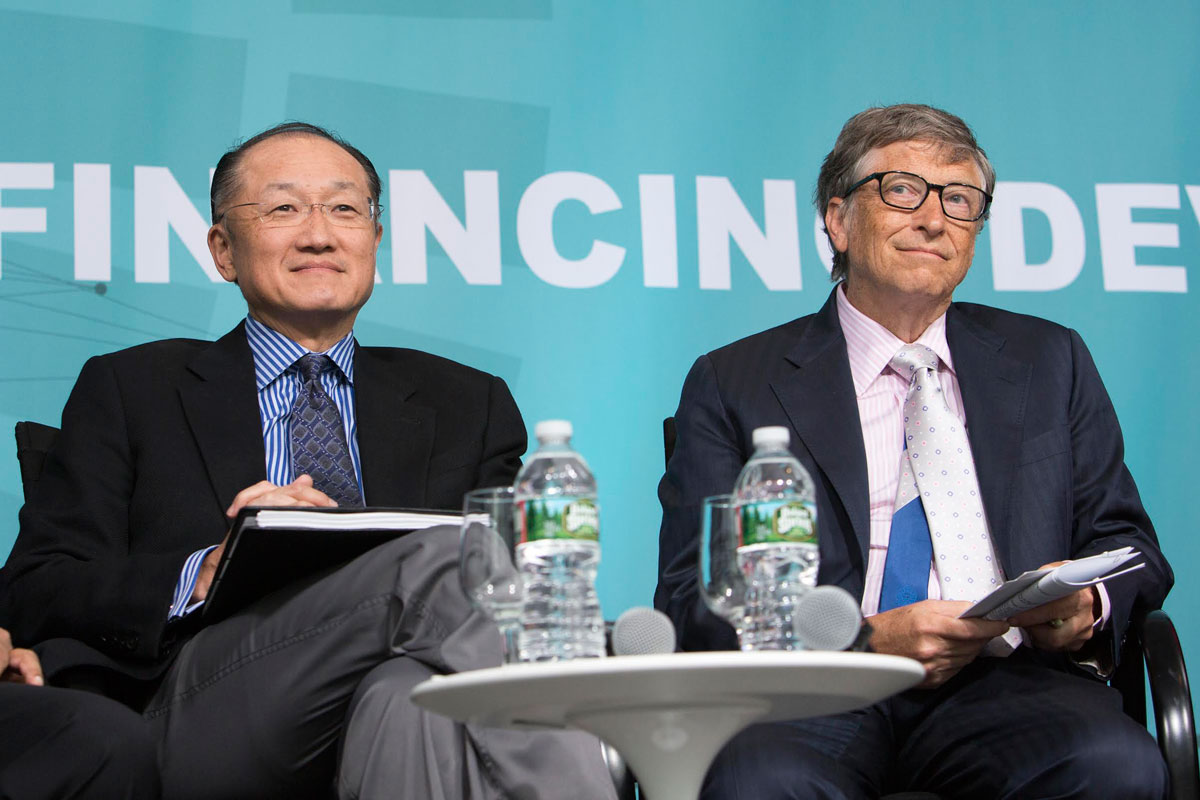 With $43.5 billion in assets, the Bill and Melinda Gates Foundation (BMGF) is a major player in the field of international aid. Seated next to the World Bank President, Bill Gates, the former CEO of Microsoft, outlined three game-changers to ensure development. First, donors need to be constant in their...
This webinar will examine and invite debate on the evidence behind concerns about the approach being taken to "fix" public attitudes to development by The Narrative Project and, particularly, the Gates Foundation.
Load more posts