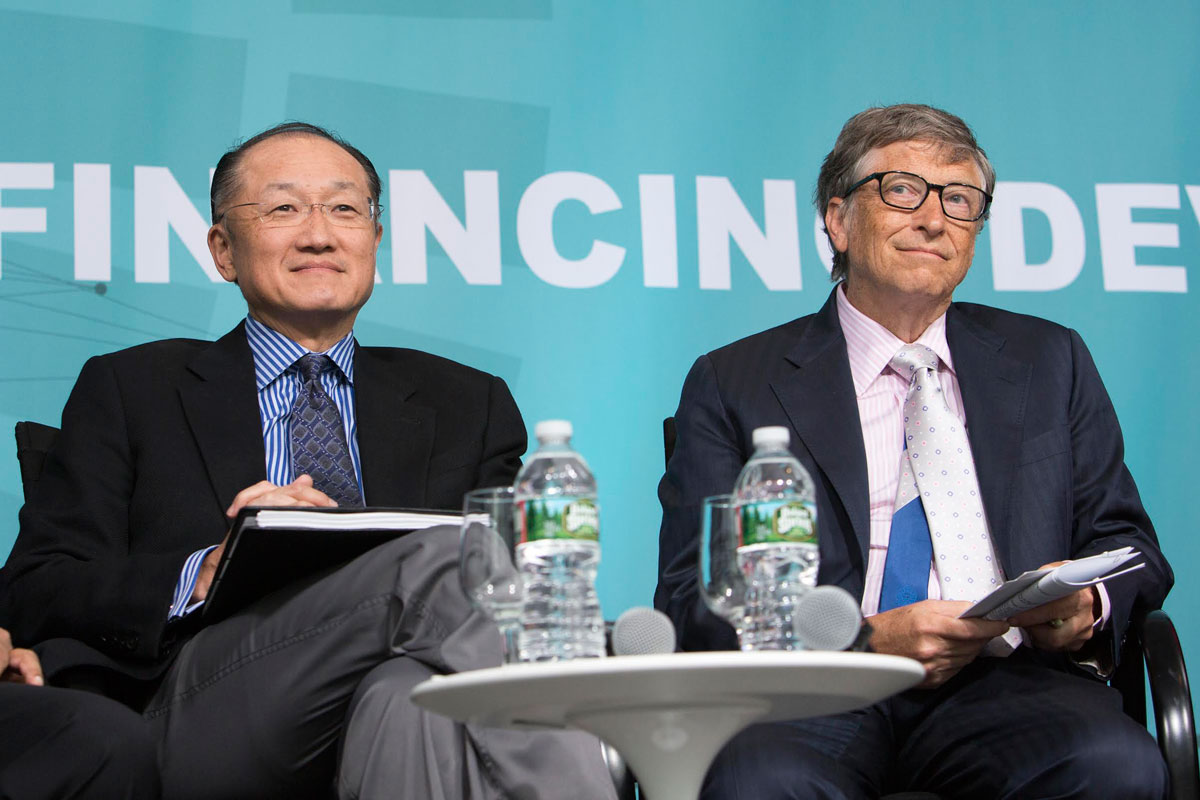 With $43.5 billion in assets, the Bill and Melinda Gates Foundation (BMGF) is a major player in the field of international aid. Seated next to the World Bank President, Bill Gates, the former CEO of Microsoft, outlined three game-changers to ensure development. First, donors need to be constant in their...
The Oakland Institute has released 33 case studies that shed light on the tremendous success of agroecological agriculture across the African continent in the face of climate change, hunger, and poverty.
The big question is whose interests the World Bank really serves. While they spend considerable time and money painting themselves as champions of the poor, the Bank has a battery of practices and policies that suggest a very different truth.
Load more posts