What does The Rules do? Martin Kirk answers this and many other questions about the organisation.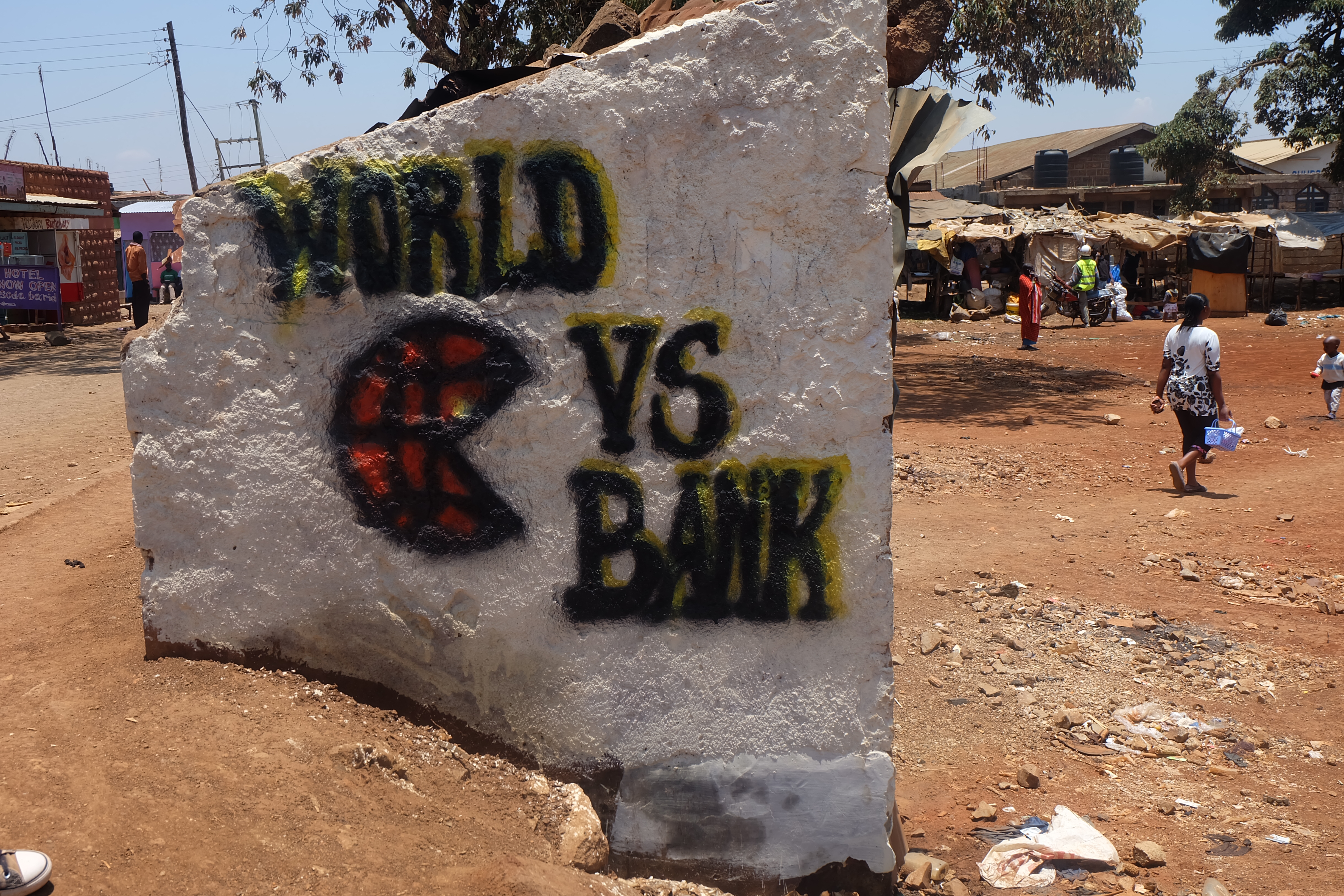 "For anyone to truly shake things up, they would need to alter the logic of the system itself. They would need to change its pattern." The One Party Planet The good news is that patterns are changing. It is people like you and me who are changing them.
The second hope (in creating an opposition to the neo-liberal party) is a popular global uprising. It has to be global to match the scale of the force and the structures it must challenge. Beyond that, it's difficult to know what it might look like because practically the only thing...
Load more posts