A short poem about my experiences with UN negotiations
The UN is currently coordinating a grand manoeuver of immense complexity. In order to agree to a new generation of global development outcomes called the Sustainable Development Goals. Unfortunately, even a cursory understanding of the data shows it is little more than hype, designed to rally public support behind a...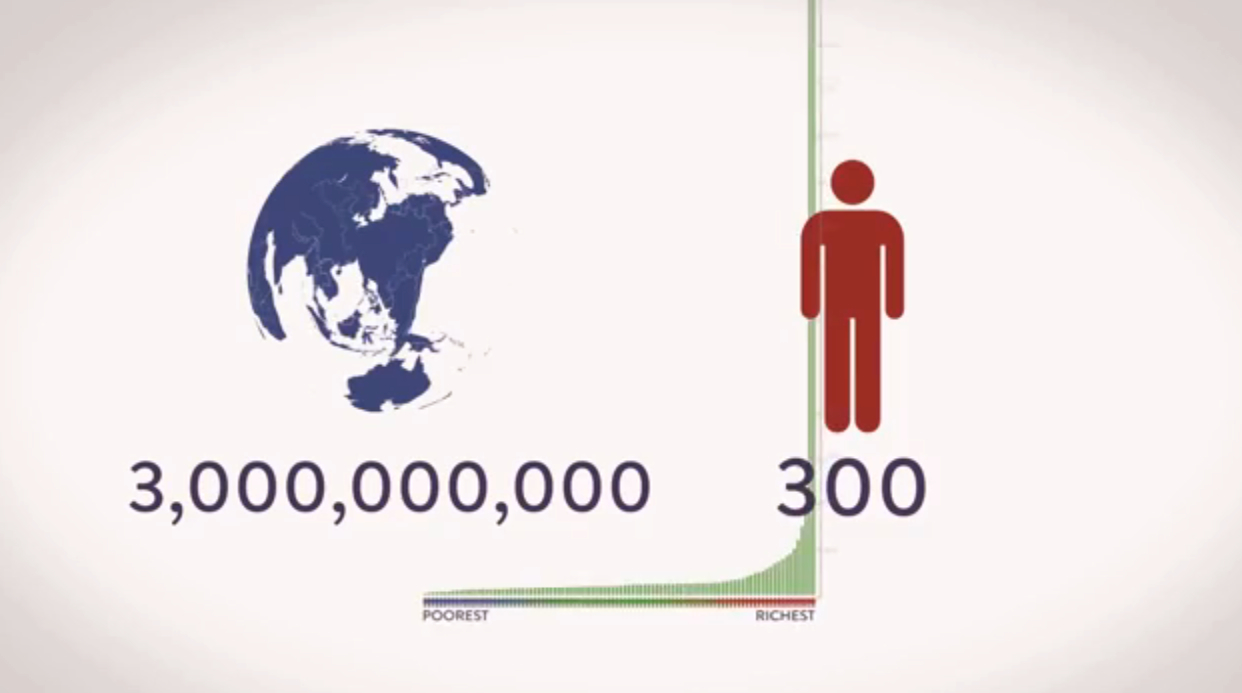 There are, essentially, two grand narratives about these times we live in. We can think of each as a kind of foundational logic, invoked as a way to frame the vastly complex reality we see all around us, and therefore help determine how we understand and respond to it.
Load more posts