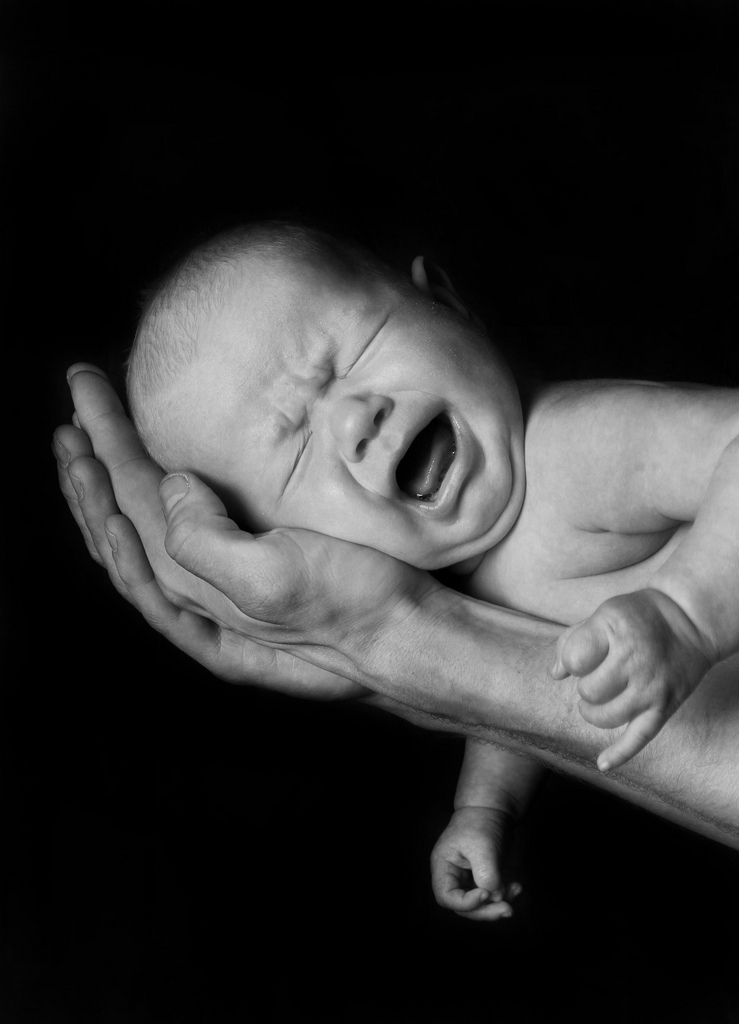 "Wars in my name via WiFi while we fight in the comments section. Extinguishing tangible insurrection. We trigger each other with Twitter happy trigger fingers, while trigger happy cops kill…No end of Black. Lives….Matter. For those that survive it's incarceration, indoctrination, gentrification."
The United States and France have been jointly raining down freedoms & liberté over Middle-eastern lands for a while now. They have long been natural allies in the war-on-prettymuchanything. Brothers in arms. Their sense of loss is mutual as it appears is their shared sense of humanity.
While people around the world have been horrified by the beheadings and similar acts of wanton violence perpetrated by ISIS, most seem mystified by the origins of the anger that can lead to such atrocities.
Load more posts