Saying "everything is connected" is pretty popular these days. "Systems thinking" is the discipline du jour. Everyone, it seems, is becoming aware that the challenges we face do not stand alone. Climate change, for example, is not just about carbon emissions, but also about economics, race relations, patriarchy and power....
But in reality the SDGs have a more fundamental problem: a blind spot in the thinking behind the process that warrants closer scrutiny and open discussion.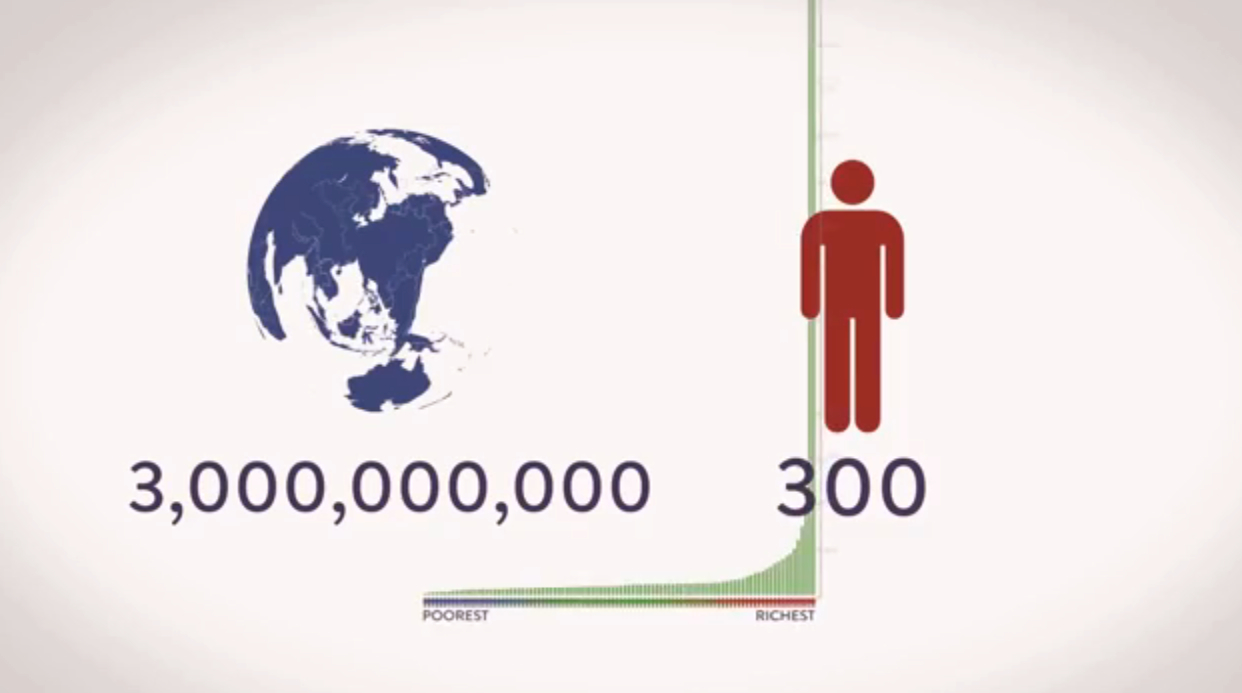 There are, essentially, two grand narratives about these times we live in. We can think of each as a kind of foundational logic, invoked as a way to frame the vastly complex reality we see all around us, and therefore help determine how we understand and respond to it.
Load more posts