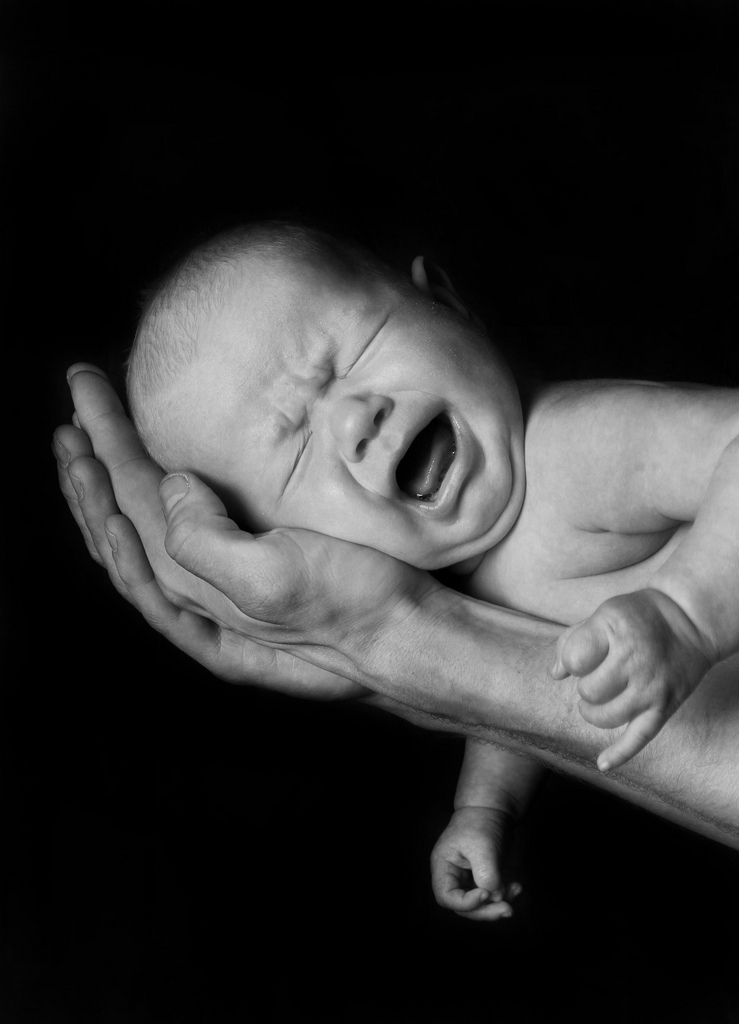 "Wars in my name via WiFi while we fight in the comments section. Extinguishing tangible insurrection. We trigger each other with Twitter happy trigger fingers, while trigger happy cops kill…No end of Black. Lives….Matter. For those that survive it's incarceration, indoctrination, gentrification."
The United States and France have been jointly raining down freedoms & liberté over Middle-eastern lands for a while now. They have long been natural allies in the war-on-prettymuchanything. Brothers in arms. Their sense of loss is mutual as it appears is their shared sense of humanity.
A lot of people might agree that the United Nations as a concept is a good one – it's intended to protect human rights, seemingly uphold some sense of 'universal' values and strive for some kind of international cohesion. But can an organisation arguably run by the old rich, (largely)...
Load more posts