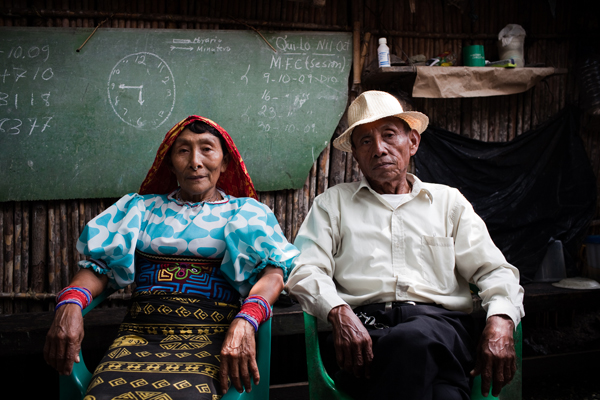 One of the reasons many people in Kuna Yala haven't embraced the REDD+ program has to do with the fact that Panama's negotiations happened behind closed doors. In April 2007, without first consulting with the Kuna, representatives of the Panamanian government met with World Bank officials in Berlin to hammer...
At the foot of a miniature Eiffel Tower, civil society, environmentalists and Indigenous Peoples rejected REDD, a carbon market mechanism, land-grabbing false solution to climate change that could potentially cause genocide, at the World Climate Summit today.
Please cancel the Rice Cultivation Projects Compliance Offset Protocol and all existing and proposed Compliance Offset Protocols under the Cap-and-Trade Regulation.
Load more posts