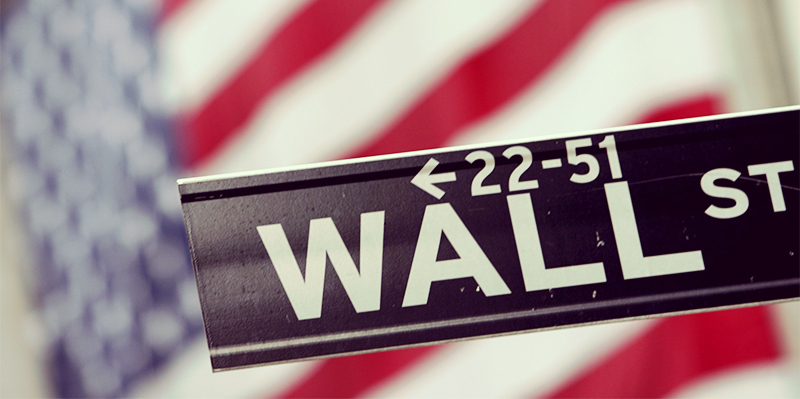 The world is facing several crises: economic, environmental and social. We tend to look at these issues individually and believe we can find answers to each problem independently.
I believe most people, if polled, would say that they value health, peace, and the protection of natural resources like...
The UN REDD program obscures the realities experienced by local communities through its representations to the public. They employ words with environmentally-friendly connotations to describe what includes environmentally-damaging activities.
Load more posts