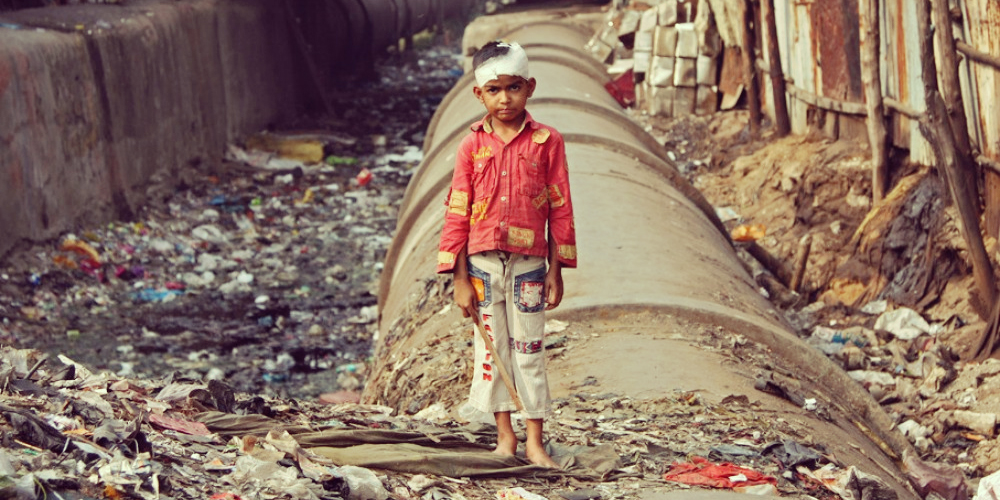 Although Gates has a noble purpose trying to help eradicate poverty, he seems to be missing the main point: he is not addressing where poverty comes from and how it's generated. His actions aim at attacking the symptoms only, not what has caused poverty in the first place.
If you've ever played Monopoly, you know how the game is designed: except unwise choices made, the player who is close to winning keeps extracting money from the other players who are gradually falling into debt.
In part two, of the article series 'Capitalism is Just a Story and other Dangerous thoughts', we explore the role of ordinary citizens like you and I, and what possibilities exist for truly emancipatory social change.
Load more posts