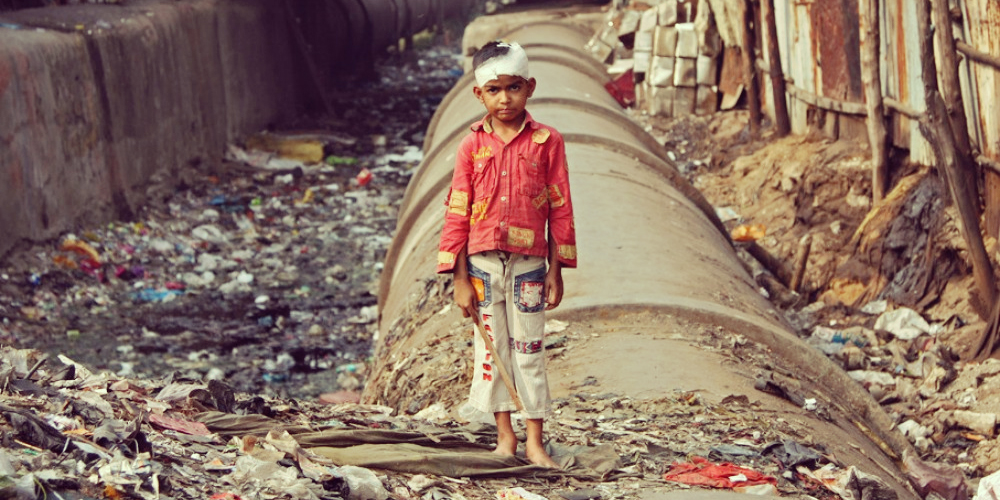 We recently shared on social media this article called "W​hat Bill Gates doesn't know about poverty"​ (originally published by TheRules.org). The article deals with the fact that although Gates has a noble purpose trying to help eradicate poverty, he seems to be missing the main point: he is not addressing where poverty comes from and how it's generated. His actions aim at attacking the symptoms only, not what has caused poverty in the first place.
As a response to such article, someone made the following (surprising) comment:
"Poverty is a natural condition of humans. Wealth does not exist until it is created. D​o Socialists imagine that houses, cars, clothes, naturally grow in nature on trees?"​
Throughout this post we would like to give him an answer:
Dear commenter,
We don't agree that poverty is a natural condition of humans. As Nelson Mandela said: "Like slavery and apartheid, poverty is not natural. It is man-made and it can be overcome and eradicated by the actions of human beings." Forget about the concepts of socialism or capitalism for a minute. Poverty is created by us, humans. If you have any doubt about this being true, have a closer look at these examples that come from observations during our past travels:
No, dear commenter, poverty does not sprout naturally or out of nowhere. Poverty is man made; we create it out of ignorance of the Self and a global debt-based monetary system we have set up and obeyed for eons.
If we want any significant change to eradicate poverty, working on the symptoms won't be enough. We need to start transforming the very structures and systems that cause it.
This article was originally published on weareco.org.