Our recent virtual film festival, "9x9: Nine little films about food and farming", has shown The Rules' community at work. A few months ago a member of the community - filmmaker Jason Taylor - approached us with some films he had made about farming that told a positive story about...
Watch Yousef remember the past, show us the present and think about the future of his community, the environment and humanity in this beautiful film by The Source Project.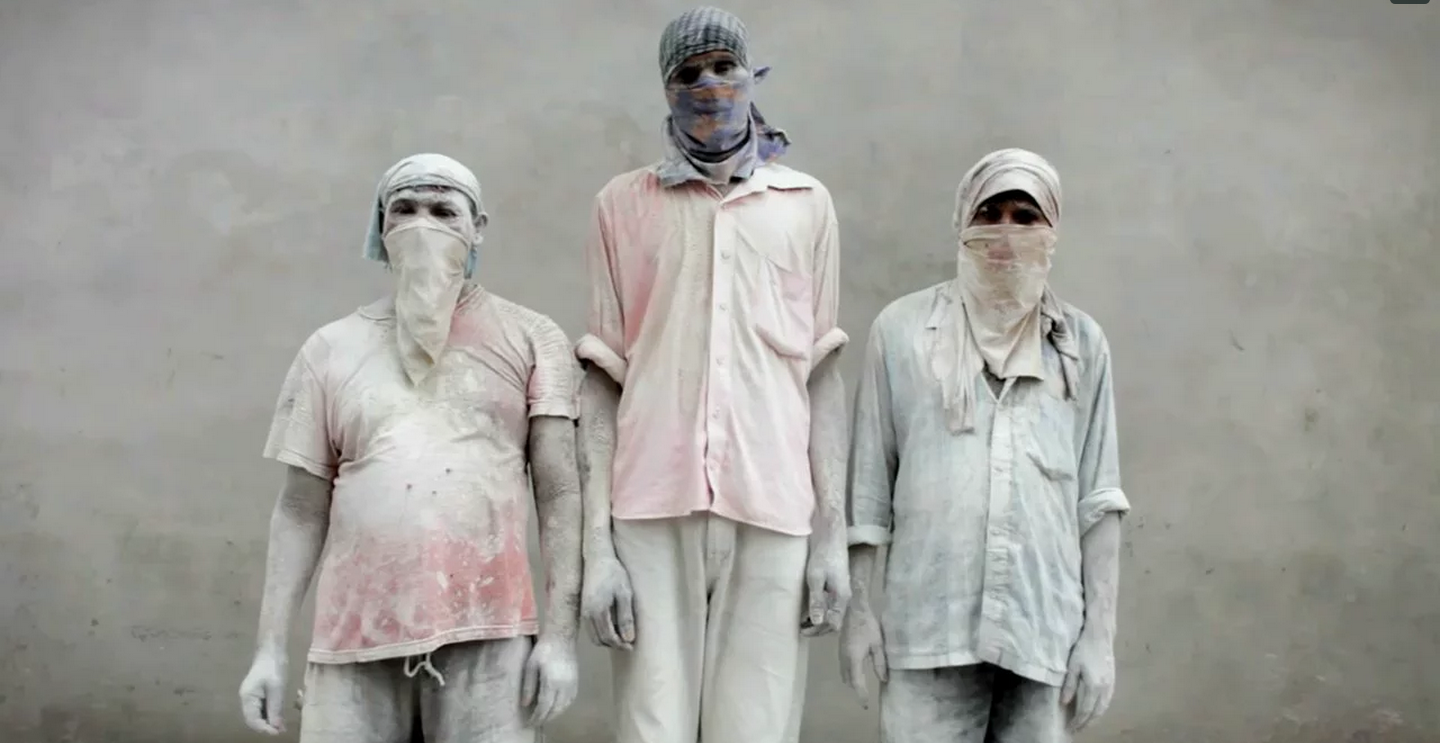 'Not a very Green Revolution' a short film by the Source Projects brings out the reality of the Green Revolution from the fields of Punjab.
Load more posts