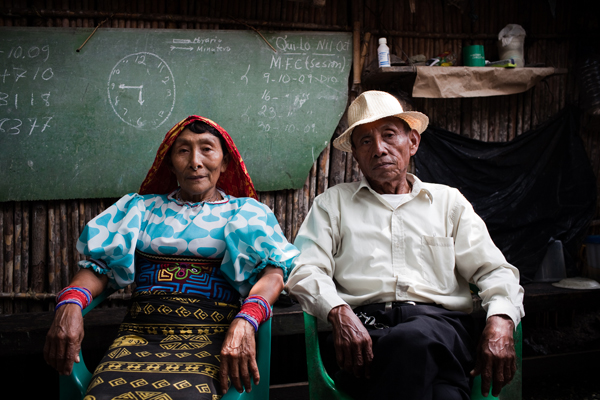 One of the reasons many people in Kuna Yala haven't embraced the REDD+ program has to do with the fact that Panama's negotiations happened behind closed doors. In April 2007, without first consulting with the Kuna, representatives of the Panamanian government met with World Bank officials in Berlin to hammer...
As a chief of his community, Ayal was offered $200,000 for the community land by one of Indonesia's largest coal mining companies. He refused because he had seen other communities that had sold their land and heard their stories.
The UN REDD program obscures the realities experienced by local communities through its representations to the public. They employ words with environmentally-friendly connotations to describe what includes environmentally-damaging activities.
Load more posts