Climate-Smart Agriculture (CSA) is like Green Growth, Inclusive Growth, Green Economy and so many other catch-all and concepts which are too vague and broad to be useful: nice labels put on 'business as usual' policies avoiding the radical changes that are required (...)
Amarjeet Sharma's experience was not very different from that of other farmers in India. He just did one thing differently. He explains this in Natural Systems and an Agricultural Philosophies, a short film by The Source Project and the second film in the 9x9 online film festival.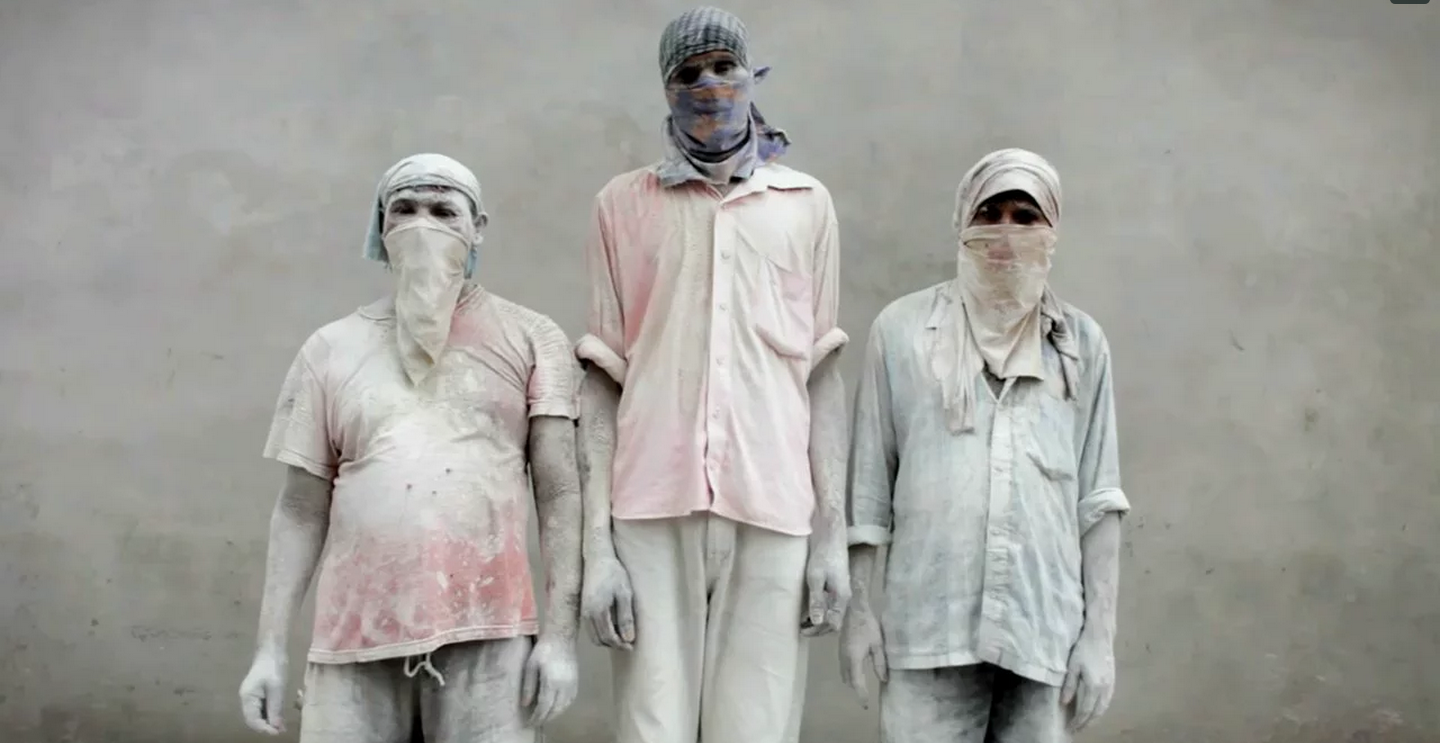 'Not a very Green Revolution' a short film by the Source Projects brings out the reality of the Green Revolution from the fields of Punjab.
Load more posts