Or, 10 Reasons why we shouldn't mourn the death of the TPP.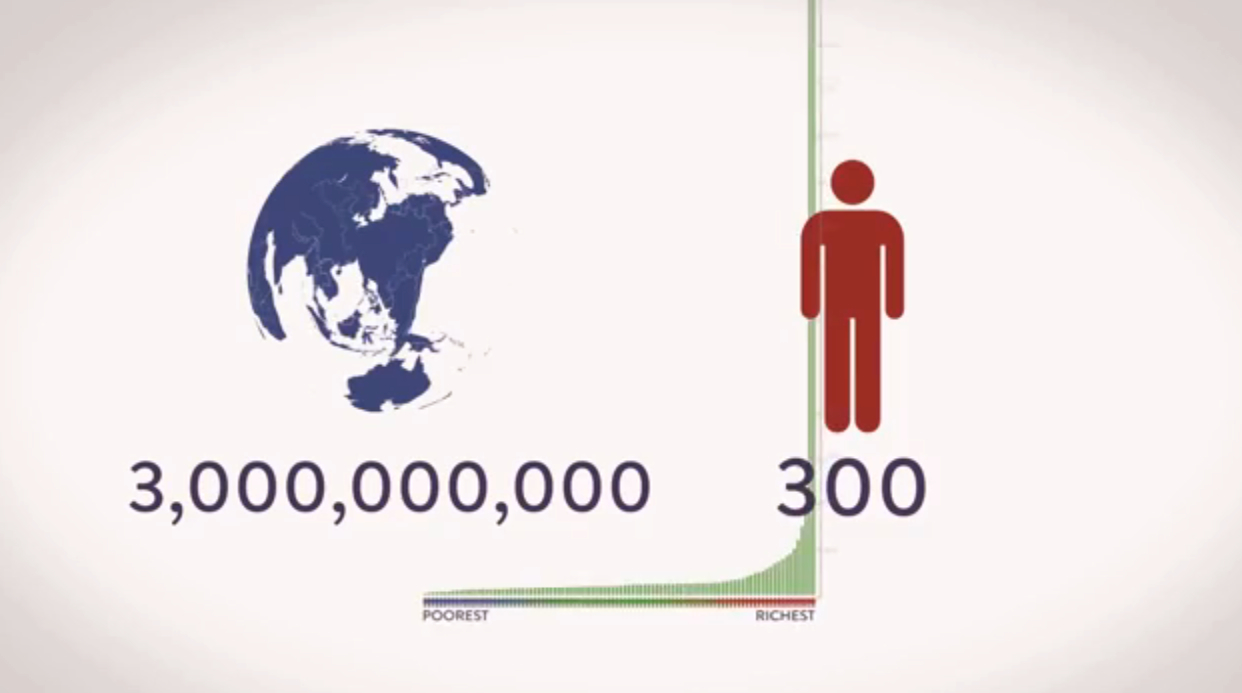 This is a big year for anyone interested in, or caught in the teeth of, poverty and extreme inequity. It's the year of the UN Sustainable Development Goals (SDGs), to be agreed by heads of state in New York in September. Right now, tens of thousands of people—from NGOs, to...
Who rules the world? It's a very important question for anyone who wants to change the status quo. A new pamphlet released today argues that we live on a One Party Planet, namely that one overarching ideology – Neoliberalism, Freemarket Economics, call it what you will – has taken control...
Load more posts